A1038d E3X-Da11-N Omorn Sensor For SMT Machine
Place of Origin: Guangdong, China (Mainland), China
Brand Name: Omorn Sensor
Model Number: A1038D
quality:workable
port: shenzhen
warranty: 8 months
certification: AISI
packaging details: foam + carton
MOQ: 1 piece
packing: cleaning
condition:new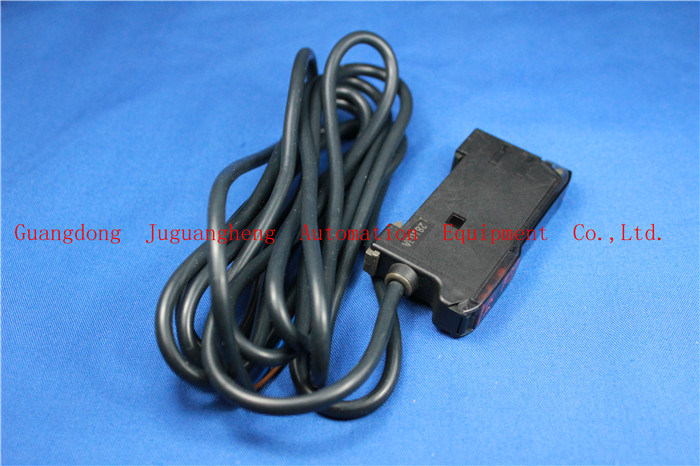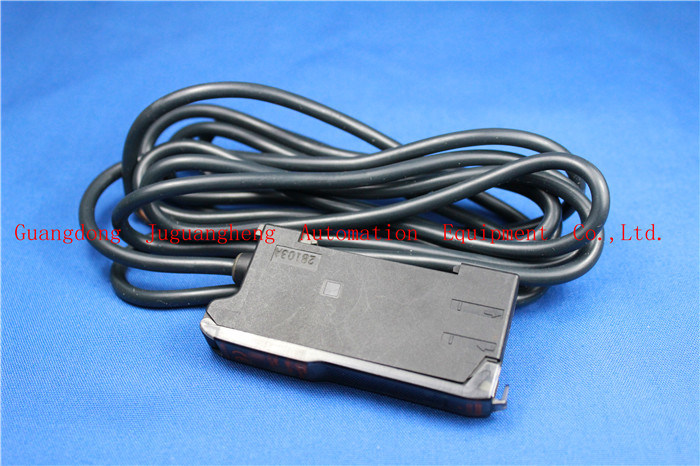 Other sensor/value available
2MGTHA061200 FUJI NXTII H24 Vacuum valve
00300601-05 Simens S20 Point Sensor
00300905-05 Simens S20 Point Sensor
00326025-02 Simens S20 Sensor
00376222-01(24V DC)Simens S20 Solenoid valve
A1038D E3X-DA11-N ORMON Sensor
A1038L E3X-NH11 CP643 Sensor
A1039T FS-T20 QP242 KEYENCE Amplifier
A1039Z FS-V11 CP7 KEYENCE Amplifier
A1040M FX-7 Sensor
A1040T F2R TAKEX Sensor
A1042A PX7-CRD FUJI CP642 Amplifier
A1042T HPX-T1 CP6 JUKI Optical Amplifier
A1042Z HPX-H1-019 QP242 Amplifier
A1068C HPX-NT1 XP142 Amplifier
A4002A VUE07-M54AC PISCO VUL 07A Sensor
A10622 FUJI CP643E FS-V1 Sensor
A10624 PS-T1 Amplifier
CDQ2A16-10DC-A73 Air cylinder
CSQC1340 FUJI PS-R30N Sensor
CSQL0240 F10M2AJ-24W-F10T2 F10T2-PS3 Solenoid valve
CX-21P SUNX Sensor
DGQC0760 DL-S7707 FUJI CP7 Sensor
E3F-DS10Y1 Sensor
E3F-DS30C4 E3F3-D11 Sensor
E3V3-D61 Sensor
E18-BOIN1 Sensor
EE-SX471 Omron Sensor
EHPJ-E21 Sanbu Switch
EX-13EAD EX-13EP Sensor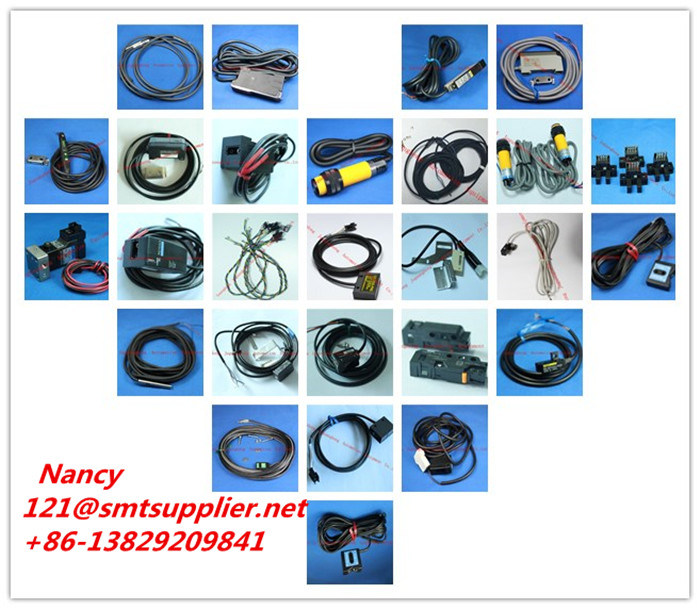 Fuji nozzle in stock
| | | |
| --- | --- | --- |
| FUJI | CP3 / CP4 | Bore diameter 0.7 / 1.0 / 1.3 |
| FUJI | CP6 / CP7 | Bore diameter 0.7 / 1.0 / 1.3 / 1.8 |
| FUJI | CP6 / CP7 | Bore diameter 2.5 / 3.7 / 5.0 |
| FUJI | XP141 / 142 | Bore diameter 2.5 / 3.7 / 5.0 |
| FUJI | XP141 / 142 | 0.7 / 1.0 / 1.3 / 1.8 / 2.5 / 3.7 / 5.0 |
| FUJI | XP242 / 242 nozzle | Bore diameter 1.3 / 1.8 / 2.5 / 3.7 / 5.0 |
| FUJI | QP341 | 1.3 / 1.8 / 2.5 / 3.7 / 5.0 |
| FUJI | QP341 | 5.0G / 7.0G / 8.0G / 10.0G / 15.0G / 20.0G |
| FUJI | IP3 | 1.3 / 1.8 / 2.5 / 3.7 / 5.0 / 7.0 / 10.0 |
| FUJI | NXT H01 | 1.0 / 1.3 / 1.8 / 2.5 / 3.7 / 5.0 / 7.0 |
| FUJI | NXT H04 | 1.0 / 1.3 / 1.8 / 2.5 / 3.7 / 5.0 / 7.0 |
| FUJI | NXT H08/12 | 0.7 / 1.0 / 1.3 / 1.8 / 2.5 / 3.7 / 5.0 |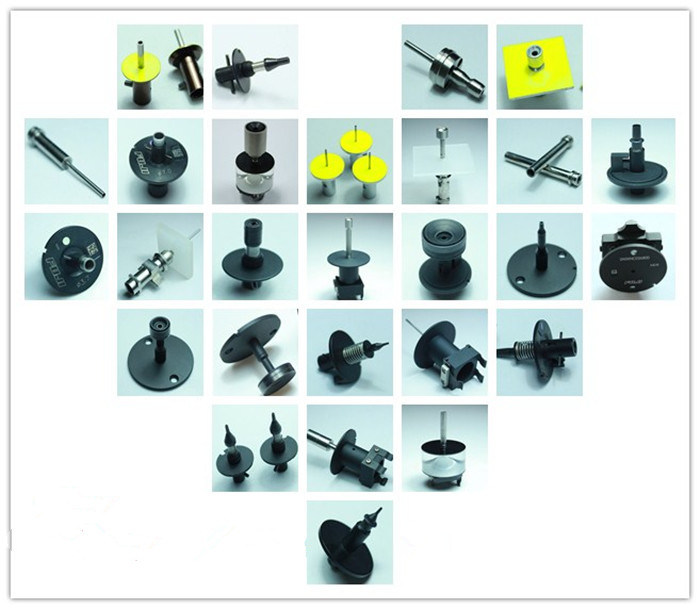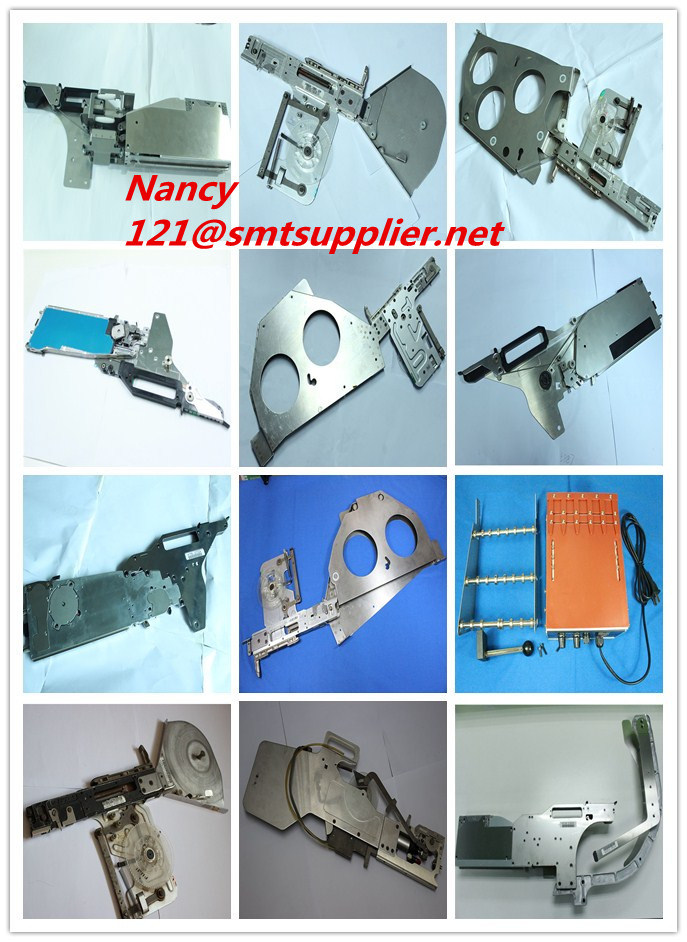 Our company deals in the following products:
1.SMT equipment and accessories: nozzles, feeder, feeder parts, cutter, filter, guide, tape, mortor, belt, cylinder, smt grease/lubricant, sensor etc.
2. Nozzles & feeders for fuji, for Juki, for Yamaha, for Samsung, for Siemens, CM602, CM402...have large stock.
3. We sell and recycle used SMT machine
4.Nozzle cleaning machine, solder paste mixer, SMD component counter.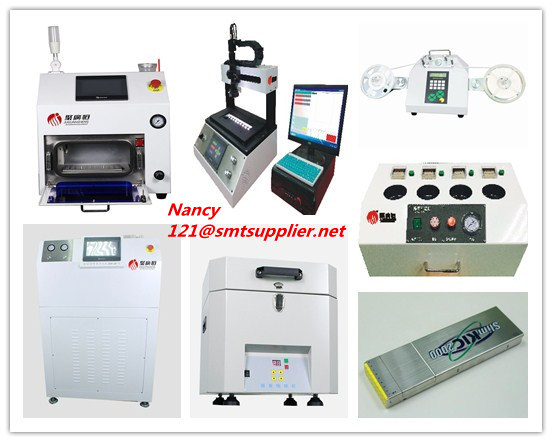 Our company advantages
A. 14 years trading experience
B. High quality, low cost
C. various brands available
D. Special type is available
E. Large stock- more thank 5000 kinds of parts, fast shipping
Nancy LiuTel: +86-13829209841