Fuji XP242 XP243 Sensor S5161A SMT Sensor
Place of Origin: China( Mainland )
Brand Name: JGH
Model Number: S5161A
MOQ: 1PCS
Stocks: Yes
Port: Shenzhen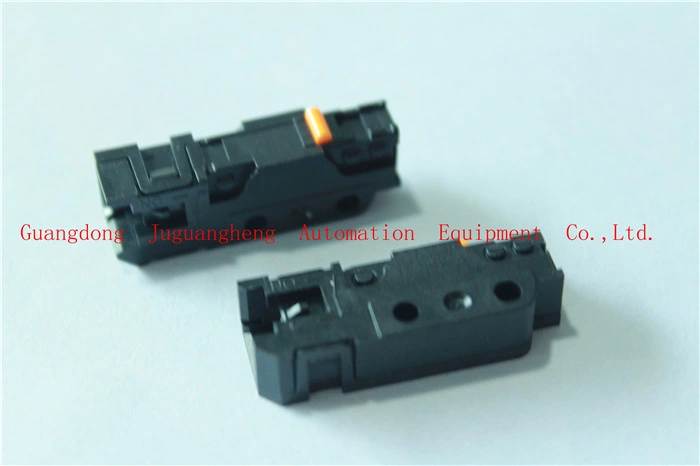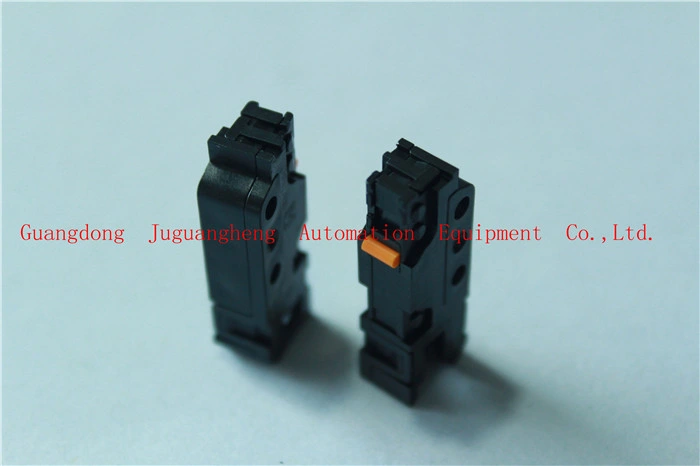 Revelant products
S4029T S4029H SH-21 Japan SUNX Sensor
S4039A EE-SG3M Sensor
S4040W EE-SPX305-W2A Omron Sensor
S4040X EE-SPX306-W2A CP6 D2 Sensor
S4040Y EE-SPX405-W2A Omron Sensor
S4040Z EE-SPX406-W2A Omron CP6 Sensor
S4045C EE-SX870A Omron Sensor
S4045M EE-SX872A Omron Sensor
S4046E EE-SPX302-W2A-2M Omron Sensor
S4046L EE-SPX402-W2A Omron Sensor
S4077L PM-L44P Sensor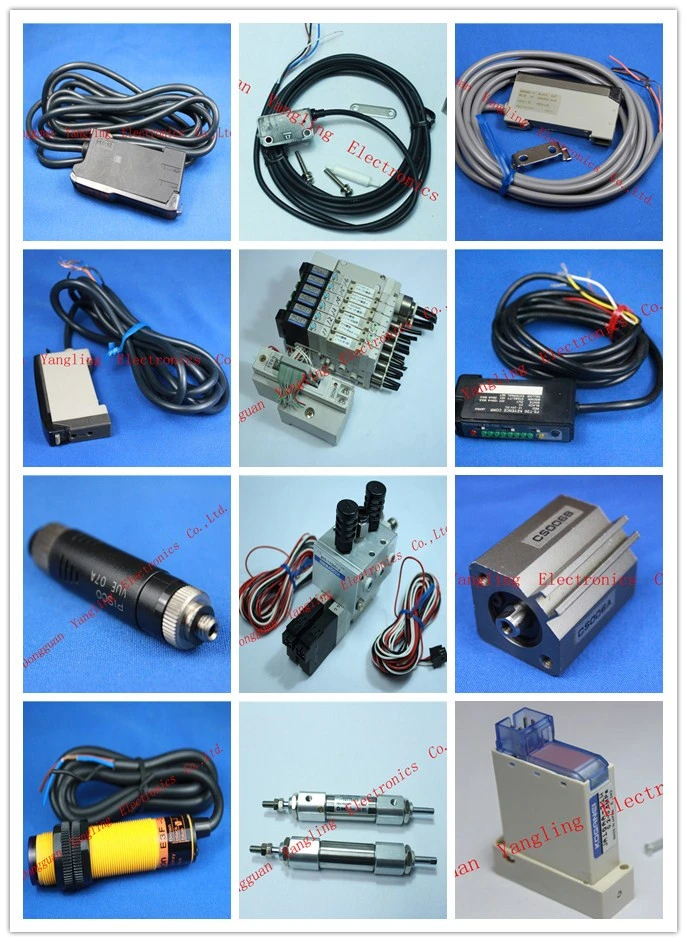 | | | |
| --- | --- | --- |
| FUJI | AA84030 | NXT I 8MM W8 |
| FUJI | AA84128 | NXT I 12MM W12 |
| FUJI | AA84228 | NXT I 16MM W16 |
| FUJI | AA84328 | NXT I 24MM W24 |
| FUJI | AA84426 | NXT I 32MM W32 |
| FUJI | AA84525 | NXT I 44MM W44 |
| FUJI | AA84625 | NXT I 56MM W56 |
| FUJI | AA2GZ03 | NXT I 72MM W72 |
| FUJI | AA2HA03 | NXT I 88MM W88 |
| FUJI | AB09910 | NXT II 8MM W08C |
| FUJI | AB10005 | NXT II 12MM W12C |
| FUJI | AB10105 | NXT II 16MM W16C |
| FUJI | AB10205 | NXT II 24MM W24C |
| FUJI | AB10303 | NXT II 32MM W32C |
| FUJI | AB10403 | NXT II 44MM W44C |
| FUJI | AB10503 | NXT II 56MM W56C |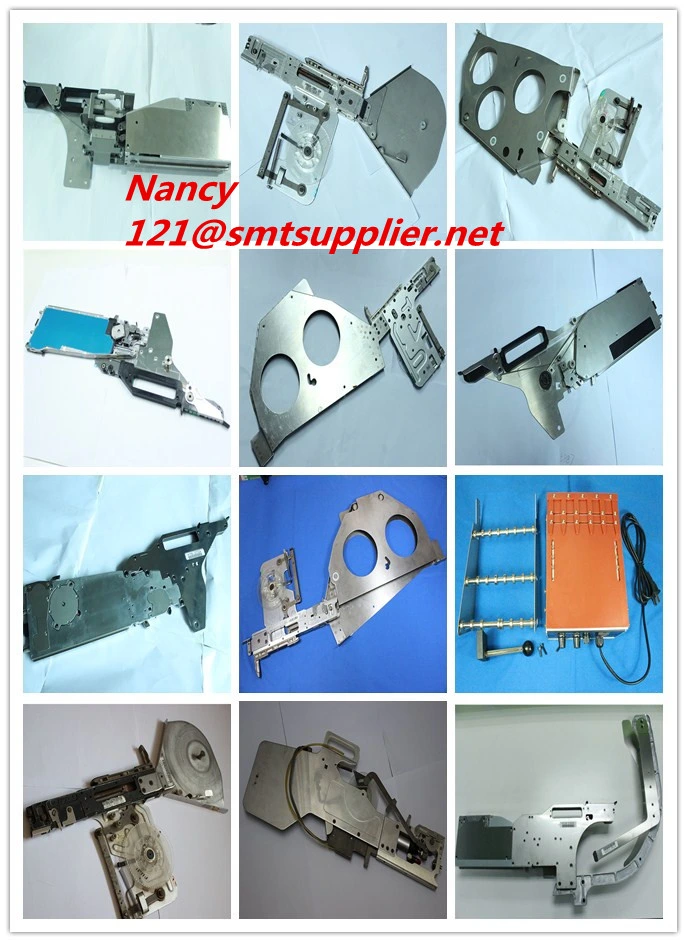 Our company deals in the following products:
1.SMT equipment and accessories: nozzles, feeder, feeder parts, cutter, filter, guide, tape, mortor, belt, cylinder, smt grease/lubricant, sensor etc.
2. Nozzles & feeders for fuji, for Juki, for Yamaha, for Samsung, for Siemens, CM602, CM402...have large stock.
3. We sell and recycle used SMT machine
4.Nozzle cleaning machine, solder paste mixer, SMD component counter, PCB cuting machine.
Guangdong Juguangheng Automation Equipment Co., Ltd. Enjoys a high reputation among customers in the past years. Mainly engaged in various SMT equipments, SMT consumables, SMT lubricating oils and cleaners and recycling of second hand SMT. We have an 1200 square meters production workshop and able to do research, development and produce all kinds of SMT nozzles, accessories and mechanical Feeder, vibration Feeder, electric Feeder. We also accept production according to your requirements. Juguangheng has been able to product it's independent brand SMT equipment and automation equipment. The representative products are nozzle cleaning machine, hand-place desk, parallel transfer machine, SMD chip counter, solder paste mixer, feeder calibrator, etc.
We look forward to your advice and the chance to cooperate with you. We will keep all your care in mind. Whenever needed, please always remember the most loyal friend and sincere partner Guangdong Juguangheng Automation Equipment Co., Ltd. You just give us a call, and we will do the best.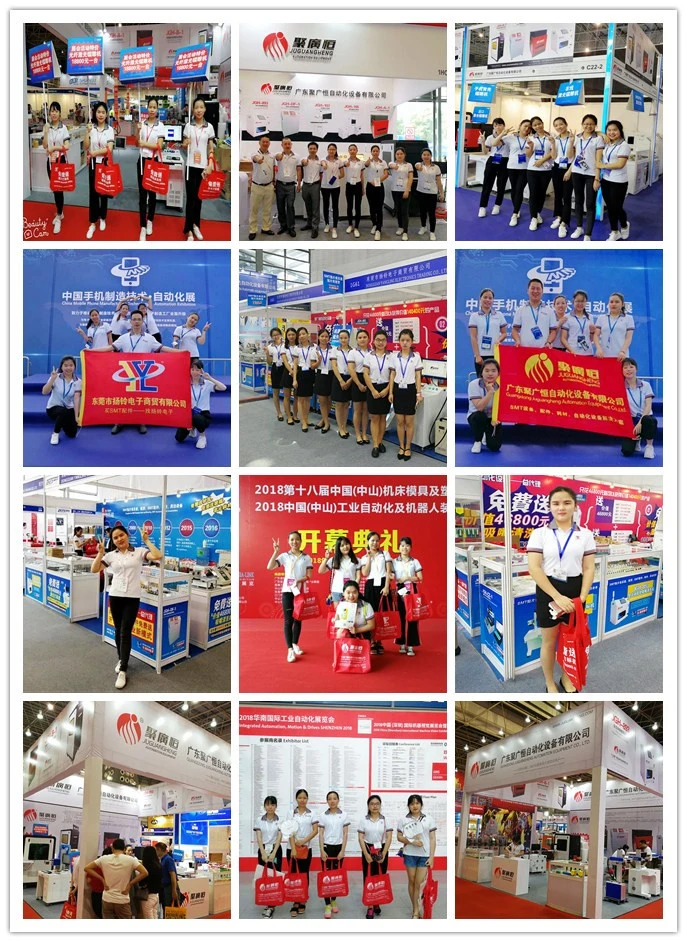 Juguangheng Company Advantages:
A.14 years experience, quality guarantee
B.Participate in NEPCON South China Since 2009
C.High quality, low cost
D.Large stock, fast shipping
E.Various brands available
F.Customization is acceptable
More details,
Please feel free to contact Nancy !
Tel: +86-13829209841